AwakeningX
Control your very own dragon by physically moving in the real world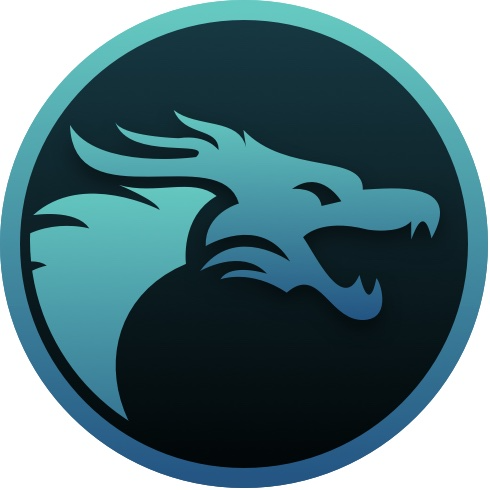 AwakeningX
Control your very own dragon by physically moving in the real world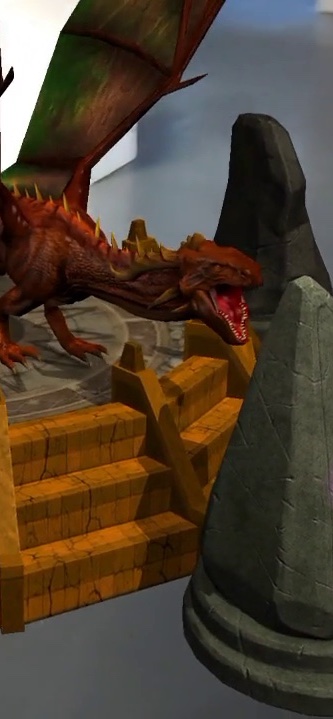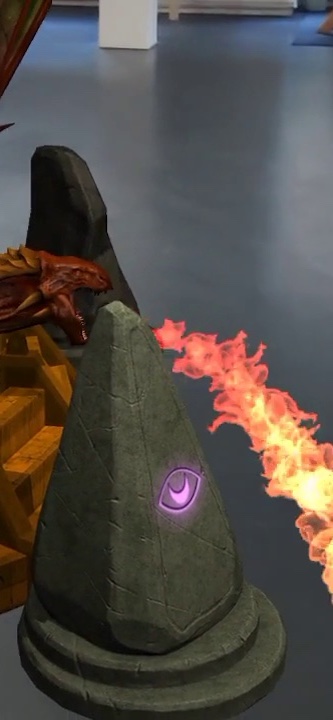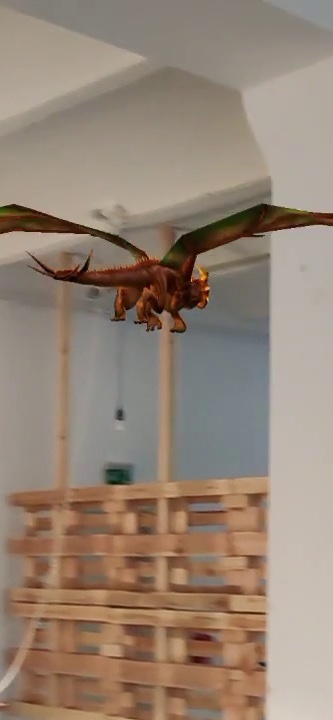 Device OS Support:
Requires iOS 13 / Android 10 or later
Who didn't want to own a Dragon. Let alone to control it. And then going to a battle. All is possible with AwakeningX. The players are invited into a mysterious world of fantasy and are able to perform magic by touching ancient runes and awakening a long dormant Dragon. The players will learn how to control it by physically moving in the real world, collect potions to make their Dragon stronger and then will lead him to a fierce battle against an enemy Dragon, defending the sacred altar.

It's an incredible feeling to lead a massive flying magical creature and command it to breathe fire. Of course Augmented Reality is the best setup for such an experience. AwakeningX wraps the players with magic and wonder quickly letting them feel how the real and the virtual blend together.